What we do.
We are a small charity working in the Sevenoaks area to help families facing financial hardship. We provide direct, practical assistance to people who have been identified by Children's Services as needing help which can't be provided by central or local government: once we've received a referral from Children's Services we step in to help to fill that gap.
Any family can fall on hard times and find it difficult to manage. A recent report by the Children's Society and the Church of England called Not Making Ends Meet concludes that crisis support schemes run by local authorities are failing to operate effectively, with increasing numbers of destitute people turning instead to food banks and other voluntary agencies (like Friends for Families) for help. We aim to provide immediate, targeted help to families in severe financial need.
1.
We believe that it is important to address the need on our own doorstep. We want to let struggling families know that their neighbours care, and to demonstrate that care in a practical, immediate way. If you need shoes for your children's growing feet or a bed for them to sleep in, you need that help quickly and without jumping through bureaucratic hoops to get it.
2.
We believe in practical compassion ‐ empathy needs to be backed by action. We hold out a helping hand to families who are experiencing tough times, and we show them that they have not been abandoned by the people around them, by providing them with concrete help to improve their living conditions.
3.
We believe that children deserve the opportunity to do well at school and in life, and that children who have a proper bed to sleep in, suitable clothes and shoes to wear, and a chance to participate in their school and community are more likely to do well at school and in life. Children who grow up in poverty miss out on things that most children take for granted, and we want to do something about that for local children.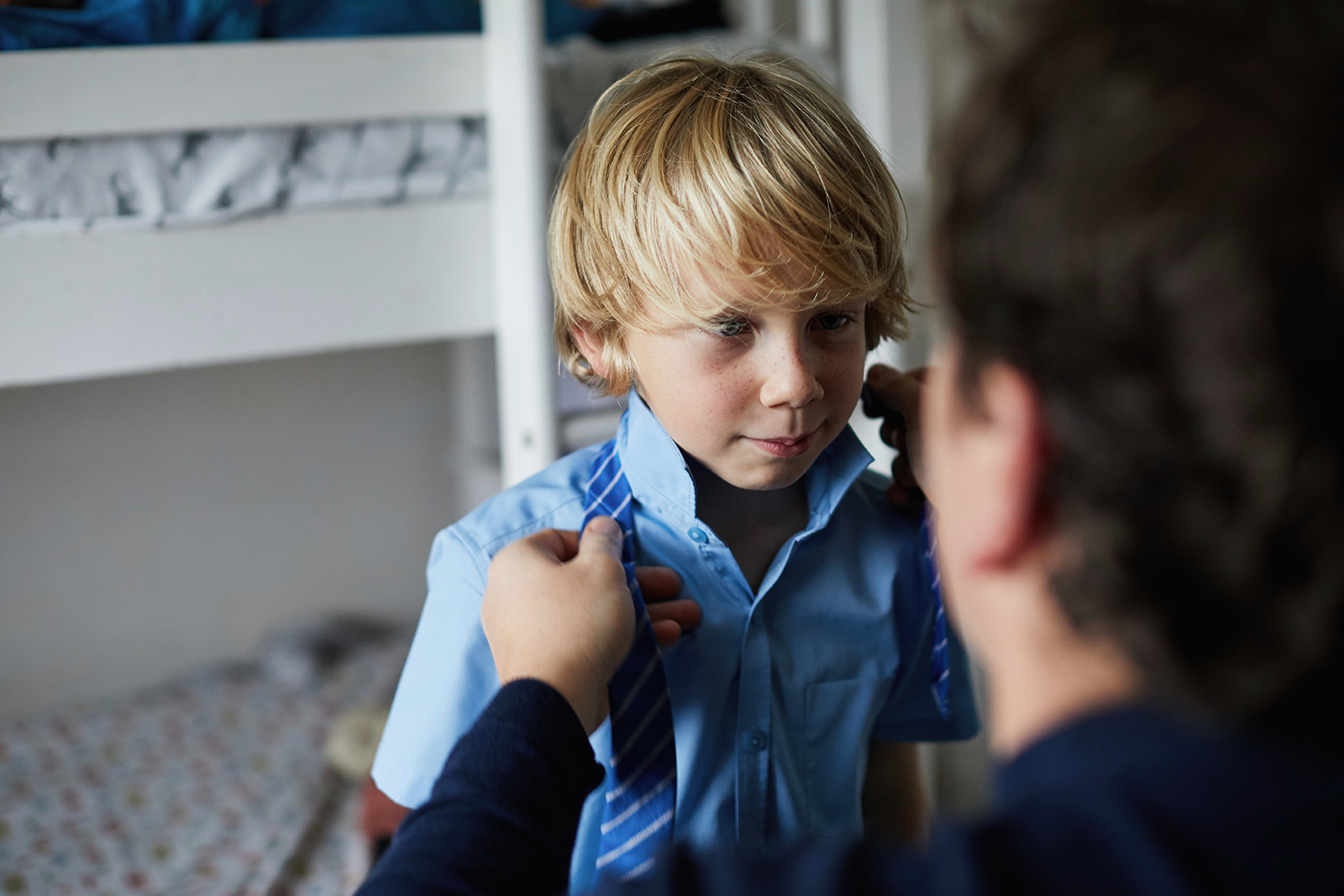 Why families need friends.
Poverty affects more than one in four children in the UK today. *Two‐thirds of children growing up in poverty live in a family where at least one person works, but they simply don't earn enough to have a decent standard of living. *Children from low income families often forgo events that most of us would take for granted. They miss school trips; can't invite friends round for tea; and can't join in after‐school activities. In the Sevenoaks area, there were 3787 children living in poverty in January 2018.** These children, and their families, need friends and neighbours who care enough to help them. Working together, we can be those friends and neighbours.
*source: Child Poverty Action Group
**source: End Child Poverty